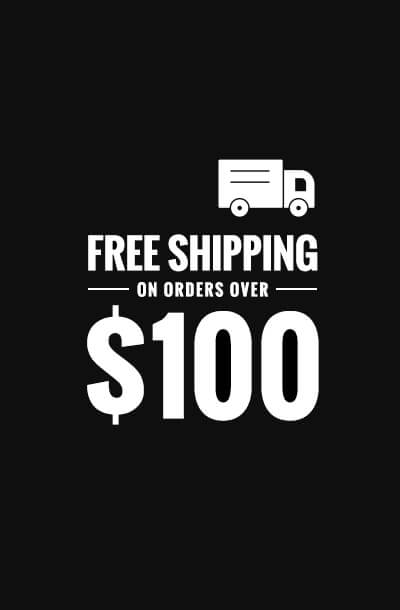 Dawlance Avante+ Freezer-On-Top Refrigerator 12 Cu Ft Emerald Green (9178-WB) - On Installments - IS-0081
Dawlance Chrome Freezer-on-Top Refrigerator 15 cu ft Pearl Cooper (9191-WB) - On Installments - IS-0081
• Vitamin Fresh Technology
• 5 Way cooling + 30% faster cooling
• Optimized Fan with Deodorizing Filter
• Side Illumination LED
• Low voltage technology
• A+ Energy Rating
iShopping.pk brings you the price for Dawlance Chrome Freezer-on-Top Refrigerator 15 cu ft Pearl Cooper (9191-WB) with 1 year official warranty and express shipping all over Pakistan.
Features
• Vitamin Fresh Technology
• 5 Way cooling + 30% faster cooling
• Optimized Fan with Deodorizing Filter
• Side Illumination LED
• Low voltage technology
• A+ Energy Rating
The new range of Vitamin Fresh Technology refrigerators from Dawlance offers the most advanced solution for your daily food preservation needs. It is a unique system which stimulates the natural lighting conditions from the sun through light technology. As a result, preserving optimum level of vitamin A & C in Fruits and vegetables while ensuring health and immunity of your family.
5 Way Evaporator & 30% Faster Cooling
5-way evaporator ensures optimised cooling in freezer compartment ensuring more effective cooling while 30% faster cooling ensures less electricity wastage and more cooling hours.
Optimized Fan with Deodorizing Filter
Optimized fan with our state-of-the-art deodorizing filter cleans the air by removing unpleasant odours and keeps the food fresh
- Ensures optimum cooling in the refrigerator compartment
- Removes unpleasant smell
- Provides Fresh Air
- Maintains Ideal Humidity.
Side Illumination LED
The long white bright LED bar on the side wall of the refrigerator illuminates every shelf separately & provides more efficient & homogeneous lighting of the fresh food zone.
- More efficient lighting
- Homogeneous lighting on all shelves
- Never-seen-before long LED bar
- Modernized & durable
Low Voltage Technology
This new refrigerator works at low voltage and needs no stabilizer.
A+ Energy Rating
The new refrigerators offer A+ standard energy rating consumes lowest energy at 220 volts
55% Less electricity consumption
The new ergonomic design of refrigerator enables it to perform efficiently and offers 55% energy saving on electricity bills.
Optimized Door Pockets
Specially designed compartments for large water bottles, medicines & cosmetics ensuring convenient & organized storage.
- Optimum utilization of Door space
- Labelled racks for better organization & reachability
- Easy-to-reach Bottle shelf
- Durable & Stylish
Specifications:
DIMENSION

Unit Dimension (W'D'H):

660x653x1628 mm

Gross Capacity (Ltr):

438

CONFIGURATION & OVERVIEW

Type of Refrigerator:

Wide Body

Colors:

Hairline Black, Pearl Copper

Cooling type:

Direct Cool

High COP compressor:

Yes

Refrigerant:

R600A

APPEARANCE

Door Style:

Metal Door

Door Finish:

Smooth/High Gloss

Handle Type:

Flush Handle

REFRIGERATOR INTERIOR

Vitamin Fresh technology Crisper:

Yes

Optimized Fan Filter:

Yes

Side Illumination LED:

Yes

Shelf Type:

Tempered Glass

Number of Shelves:

3 Adjustable + 1 Crisper Cover

Number of Door Pockets:

4 (Egg Shelf, Multi Shelf, Bottle Shelf, Sauce Shelf)

Egg container (Egg tray):

Yes

FREEZER INTERIOR

Shelf type:

Tempered Glass

Number of Shelves:

2

Number of Door Pockets:

2

Ice Tray:

Yes

SAFETY

Fire retardant material:

Yes
More Information

| | |
| --- | --- |
| On Installment | No |
| Brand | Default |