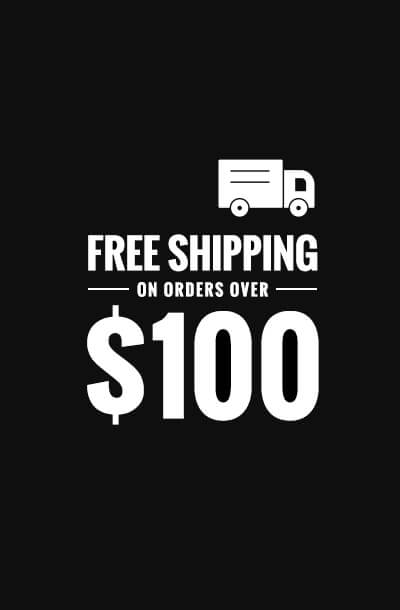 Xiaomi Mi 2K Outdoor Security Camera (AW300) - On Installments - IS-0071
• Focus zone for smarter detection
• 2K ultra-clear image quality
• Audible and visual warning 
• Full-color night vision
This is an original Product which comes with No Warranty
Xiaomi Mi 2K Outdoor Security Camera Delivered All Over Pakistan
iShopping.pk brings you the best price for Xiaomi Mi 2K Outdoor Security Camera (AW300) with express shipping all over Pakistan.
Details:
2K ultra-clear image quality — Protect your home and business 24/7:
The 3MP ultra-clear imaging sensor and pro-grade optical lens provide 24h day and night surveillance and high-resolution recording of detected movements. Featuring WDR Technology thatcan handle complex outdoor environments.
Full-color night vision, clear images even at the darkest night:
Equipped with 2 built-in high-power white lights and 2 infrared lights, the camera can record full-color images even at the darkest night. The high-power white lights will be automatically turned on when human movements are detected for full-color image recording.
Focus zone for smarter detection:
Set focus zone to your preference in Xiaomi Home app, and get alarm notifications when suspicious movements are detected within the focus zone, while filter out unnecessary notifications caused by movements outside of the focus zone.
Audible and visual warning  Keep potential threats away:
When an intruder is detected entering the focus zone, the camera will automatically trigger an audible alarm with high-frequency flashing lights, driving away potential intruders.
Real-time voice intercom As if you were having a face-to-face conversation:
High quality voice intercom with the built-in high-power speaker and high-fidelity microphone. Clear voice pickup from up to 7 meters. Audio and video are recorded for playback.
Support for multi-camera monitoring Split-screen viewing for multiple live images:
You can view live footage from multiple cameras at the same time on devices including your TV, tablet and mobile phone through the Mi Home/Xiaomi Home app. Supports simultaneous viewing of up to 4 cameras.
Smart interaction with other smart devices:
When products such as smart locks, window and door sensors detect an abnormality, the camera can record video footage, send notifications and trigger an audible and visual alarm.
IP66 rating dust and water resistance Stable operation in the wind, rain and heat conditions:
Stable operation all year round under different weather conditions with IP66 dust and water resistance. Special circuit design for the imaging sensor to reduce the heat under high temperature. Stable continuous operation at up to 60°C*.
Easy installation Flexible viewing angle:
Screws in the camera's base to stabilize. The camera can be rotated to different angles to suit your surveillance needs.
External Wi-Fi antenna for stable network connection:
Longer transmission distance, good penetration, enhancedanti-interference capability.
Fully encrypted video transmission:
The Mi Home Security Chip + the AES-128 encryption algorithm act as a defensive shield to guarantee security and privacy.
High-efficiency H.265 stream transmission Say goodbyeto stalling and lagging:
Save storage space with the new-generation H.265 video encoding technology. It provides more stable connections, smooth video footage on mobile phones and no lag within the same network conditions.
Flexible storage methods Cloud storage for event recordings:
Video recordings can be stored in a variety of ways, so you don't have to worry about losing critical video information in case you lose your device. The Mi Home/Xiaomi Home app providesyour devices with a cloud storage service in case of abnormal events.
More Information

| | |
| --- | --- |
| On Installment | No |
| Brand | Default |