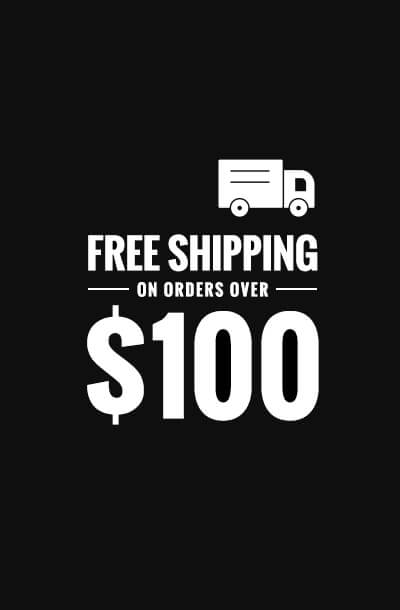 Valve Steam Deck 512GB Gaming Console
Portability meets power
Your Steam Library, anywhere
Control with comfort
Hi-Fi Audio
SKU
valve-steam-deck-512gb-console-inst-ctb-805-2
Valve Steam Deck 512GB Gaming Console
Features: 
The Steam Deck can also be docked to a monitor, and used as a PC, or docked to a TV. Valve partnered with AMD to create a specialized APU optimized for handheld gaming, and Valve says the chip will deliver performance to run AAA gaming titles. The Steam Deck 64GB is outfitted with a 7-inch touchscreen, and two trackpads under the control sticks that allow gamers to operate games never designed outside of mouse and keyboard capabilities.
Portability meets power: We partnered with AMD to create Steam Deck's custom APU, optimized for handheld gaming. It is a Zen 2 + RDNA 2 powerhouse, delivering more than enough performance to run the latest AAA games in a very efficient power envelope.
Your Steam Library, anywhere: Once you've logged into Steam Deck, your entire Steam Library shows up, just like any other PC. You'll also see the compatibility rating of each game, indicating the kind of experience you can expect when playing. You can dynamically filter any view in your library by compatibility rating if you're looking for specific sorts of experiences.
Control with comfort: The Steam Deck was built for extended play sessions—whether you're using thumbsticks or trackpads—with full-size controls positioned perfectly within your reach. The rear of the device is sculpted to comfortably fit a wide range of hand sizes.
Hi-Fi Audio: Steam Deck speakers sound like they should! The built-in digital signal processor provides clear sounds and a wide soundstage, so you can fully immerse yourself in what's happening. Plug in your favorite headphones or use the built-in dual microphones to talk to your friends.
Expandable I/O: All functions in one USB-C port. It is used for charging, peripherals, and even for bringing the game to the big screen.
Gyroscope: Deck provides more precise control with a gyro stabiliser and capacitive touch pad. By moving the device itself, you can achieve more precision than using just the stick or trackpad.
Trackpad: Play PC games that were designed for handheld devices. Trackpads with high precision and customization can give you a competitive edge when playing dynamic first-person shooter games.
More Information

| | |
| --- | --- |
| On Installment | No |
| Brand | Default |