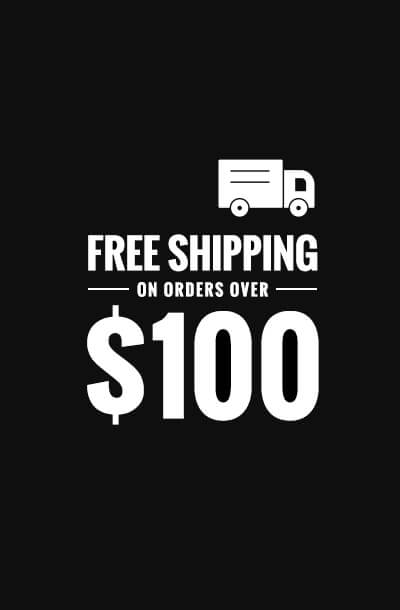 Kieslect Imilab Smart Tag Lite - On Installments - IS-0048
• Offline Finding
• Last Location Tracking
• Smart Notifications & Alerts
Xiaomi Smart Tag Delivered all over Pakistan
iShopping.pk brings you the best price for Kieslect Imilab Smart Tag Lite with express shipping all over Pakistan.
Details:
Are you still worrying about this situation?
I forgot to bring my key or room card when I went out, and I often lost water glasses and umbrellas, even if I had reminded myself again and again. When looking for important items, even though they were searched for a long time, they could not be found. I don't even need to be limited to items. Have you ever worried about your old people, children, and pets getting lost
Kieslect Imilab Smart Tag
About:
You may know about anti-lost devices from Apple or Samsung, but did you know that they can only be used on certain models? Moreover, Samsung needs an updated system to support the use. I believe that few people will immediately replace their phones for the purpose of preventing loss. But have you ever heard of an anti-lost device that can be used even when you change your phone? Considering that the anti-lost device is "small but very important." However, this anti-lost device of Kieslect can not only connect to iPhone, but also connect to all Android phones! So even if you change your phone and connect again, it can keep reminding you.
Information:
Some people may feel that they have no important items and do not need the help of an anti-lost device. But what I want to emphasize is that this is a true "two-way interconnection". Believe in the importance of mobile phones is self-evident to us, "the sense of security of mobile phones
Needs:
reminds you to remember to bring your key and work phone, instead of waiting to rush back to pick it up when you remember; when you travel on business, the big and small bags, and this box of anti-corrosion Each of the lost devices provides a convenient hook design.
Tips:
You can hang any item you want to hang; when you can't find an item, do not hurriedly open the mobile phone map to accurately locate it, and the item will no longer play hide-and-seek with you ; After a tiring day, when you lie down on the bed and don't want to get up
More Information

| | |
| --- | --- |
| On Installment | No |
| Brand | Default |