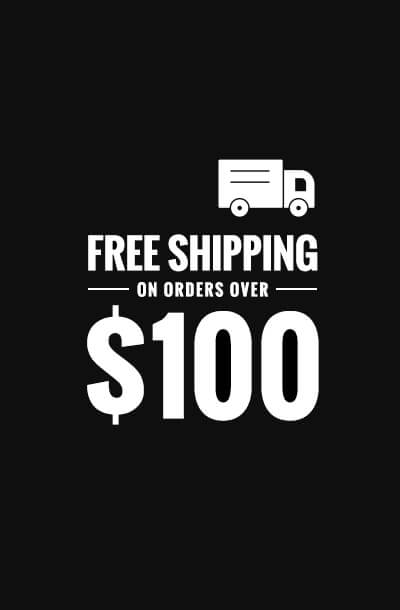 Freshly Roasted by Third Culture Coffee - Single Origin Specialty Coffee - 200 gms - Dark Roast
Jinotega is also called "Ciudad de las Brumas" (City of Fog in English), which is a perfect way to describe the region. You can experience many microclimates while driving through Jinotega, one could ask you: "Do you want rain? Just wait a minute", because one minute is hot and dry and the next it's cold and rainy. Coffee farms in Jinotega are blessed with this cool weather and the highest altitudes In Northern Nicaragua, which allows for a balanced ecosystem where coffee trees grow healthy and thus produce top quality beans.
This family farm grows only arabica beans in particular and has over a 100 years of experience with coffee plantations. They specialize in post harvest processes and through years of research, their washed coffees now have a standard basic SHG of 84 points minimum! Following a strict picking process & after years of working with trained pickers, they are able to reach over 90% of ripe cherries. After pulping the cherries, coffee is put inside hermetically sealed barrels and injected with CO2 to remove O2 and allow for anaerobic fermentation over 72 hours followed by a 21 day drying process. The beans are then further 'rested' for another 21 days!
More Information

| | |
| --- | --- |
| On Installment | No |
| Brand | Third Culture Coffee |