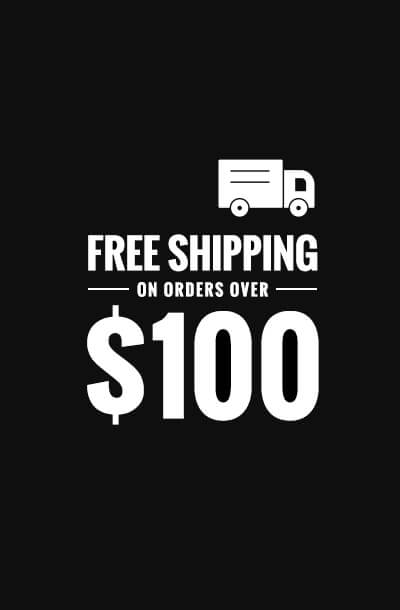 Amica Parowar Lunaris Food Steamer (PT-3012) - On Installments - IS-0011
• Non-slip base
• Non-slip feet
• Cord storage
• Rice / soup bowl
• 6 automatic cooking programs
Amica Parowar Lunaris Food Steamer Delivered All Over Pakistan
iShopping.pk brings you the best price for Amica Parowar Lunaris Food Steamer (PT-3012) with express shipping all over Pakistan.
Details:
LCD display
How to use all the functions of the steamer? With the help of an easy-to-read LCD display! Thanks to it, you can easily control the device, select ready-made programs and set their time up to 99 minutes! It is also very easy to keep clean. The LCD display provides easy and quick access to all functions!
Aromatizer for herbs and spices
It is said that 80% of the taste is caused by the nose! That is why we have equipped the Amica steamer with an aromatizer. This is a special place where you put fresh or dried herbs. Under the influence of a stream of hot air, beautiful aromas spread through all chambers of the steamer, giving the aroma of each part of the dish. And more flavor ... it's more flavor!
Three cooking chambers
Amica steamers are equipped with three cooking chambers, thanks to which you can prepare a delicious and multi-ingredient dinner in just a few moments! Separate chambers allow you to cook several dishes at the same time - it is a huge saving of time, energy and space in the kitchen.
6 automatic cooking programs
Do you know how long your dishes should be cooking? You don't have to worry about it anymore, the steamer will take care of everything for you! It will adjust the time to the type of food being prepared, and after the end of cooking, it will activate the keep-warm function. 6 automatic programs allow you to prepare fish, meat, rice, vegetables or eggs so that they are always perfectly cooked. Healthy, tasty and easy!
Overheating protection
If the temperature of the device becomes dangerous, the device automatically turns off. After cooling down, it will be ready for use again.
Drip tray
The aromatic broth produced during cooking is collected in the drip tray attached to the steamer.
More Information

| | |
| --- | --- |
| On Installment | No |
| Brand | Default |