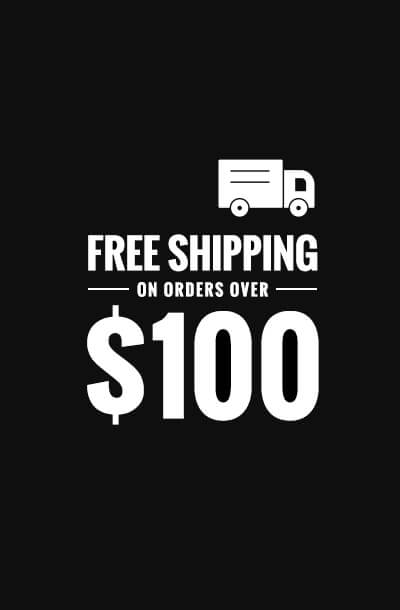 Xiaomi Mi Basic 2 True Wireless Earbuds Black - On Installments - IS-0074
• Voice Control
• 12h Long Battery Life
• Bluetooth 5.0
• 7.2mm Sound Uni
This is an original Product which comes with No Warranty
Xiaomi Mi Basic 2 Earbuds Delivered all over Pakistan
iShopping.pk brings you the best price for Xiaomi Mi Basic 2 True Wireless Earbuds Black with express shipping all over Pakistan.
Details:
Fast second
Automatic seconds connection, you can use headphones
Bluetooth 5.0
A new generation of Bluetooth technology for faster and more stable connections
4.1g light
Comfortable to wear, free to adjust, not easy to fall off
12h long battery life
With the charging box, brush 6 movies
Anti-missing
Binaural multi-function button for easy control of music and phone
Voice control
Summon voice assistant, voice control mobile phone
The new wireless experience is automatically connected in seconds,and you can use it when you put on your headphones.
The connection between the left and right earphones disappeared, but it brought a simpler experience.Just put on the headphones, it is ready to start your performance immediately.
The small built-in chip headphone new generation of Bluetooth 5.0, faster and more stable
The headset has a built-in Bluetooth 5.0 chip to be called a new generation of headphones. Redmi AirDots is equipped with the latest Bluetooth 5.0 chip, and the data transfer rate is up to 2 times compared with the previous generation. The connection is faster and morestable, and it is smoother and smoother to listen to songs and play games.
 
The music is nice, the call is clear from the 7.2mm  dynamic drive unit and DSP intelligent environment noise reduction
When the material and tuning are the same, the larger the speakerunit size, the better the low frequency. The Redmi AirDots are equipped with a 7.2mm sound unit, which has a low-frequency dive and a medium-to-high frequency. In the compact design, we still equipped you with DSP intelligent environment noise reduction technology, you do not have to worry about the quality of the call,it can remove the ambient noise, the other party can clearly hear your voice.
Single use 4 hours with the charging box for up to 12 hours
Storage box is charging case, which we prepared for you throughout the day usingthe solution candidates. Not only can theheadphones be protected and stored, but the headset can be charged twice more.
 
AirDots hidden skills: summon AI voice assistant,find mobile phone, open navigation, send WeChat, take a photo
You can navigate to the navigation by double-clicking any of theheadset multi-function keys to wake up the voice assistant. Youcan focus on driving and the route has already been planned for you. Have a meal with a friend, or you can reach the destination in advance via the voice assistant WeChat friend.
More Information

| | |
| --- | --- |
| On Installment | No |
| Brand | Default |