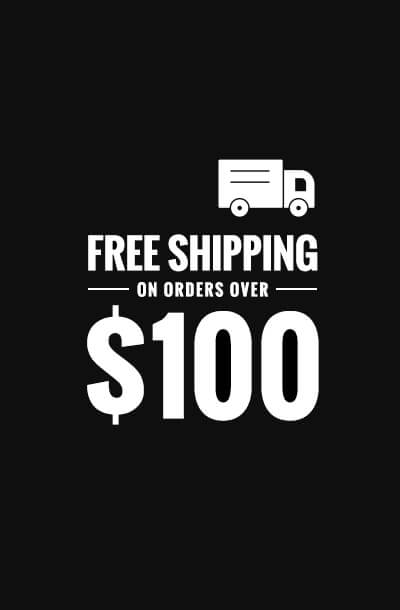 Amica Lunaris Food Steamer (PT3011) - On Installments - IS
• LCD display
• Automatic heating function
• 6 automatic cooking programs
• Aromatizer for herbs and spices
Amica Lunaris Food Steamer Delivered All Over Pakistan
iShopping.pk brings you the best price for Amica Lunaris Food Steamer (PT3011) with express shipping all over Pakistan.
Details:
LCD display
How to use all the functions of the steamer? With the help of an easy-to-read LCD display! Thanks to it, you can easily control the device, select ready-made programs and set their time up to 99 minutes! It is also very easy to keep clean. The LCD display provides easy and quick access to all functions
Aromatizer for herbs and spices
It is said that 80% of the taste is caused by the nose! That is why we have equipped the Amica steamer with an aromatizer. This is a special place where you put fresh or dried herbs. Under the influence of a stream of hot air, beautiful aromas spread throughout all chambers of the steamer, giving the aroma of each part of the dish. And more flavor.
Three independent cooking chambers
A family dinner usually consists of several ingredients that may take different preparation times. That is why the Amica steamer has three independent chambers in which you can use different programs simultaneously! All the ingredients for your dinner will be ready at the same time, because the steamer will delay the start of a shorter program and adjust it to the longer program itself! A wholesome meal ready on time!
6 automatic cooking programs
Do you know how long your dishes should be cooking? You don't have to worry about it anymore, the steamer will take care of everything for you! It will adjust the time to the type of food being prepared, and after the end of cooking it will activate the keep-warm function. 6 automatic programs allow you to prepare fish, meat, rice, vegetables or eggs so that they are always perfectly cooked. Healthy, tasty and easy!
Automatic heating function
The dinner is ready and the members of the household are not there yet? Or maybe you are waiting for late guests? You can safely wait a moment longer, because nothing will cool down! After cooking, the steamer will maintain a constant food temperature for 20 minutes. They will stay warm and won't boil over! You cook more conveniently and save time - yours and your family's.
Rice / soup bowl
Quickly heated soup? Or maybe a full two-course dinner for the whole family? Your steamer can handle any task! The bowl attached to it will allow you to conveniently heat also liquid dishes, without unnecessarily dirtying the pots. The multi-functionality of the device facilitates everyday duties. You cook and heat up faster and healthier. Plus you have less cleaning!
More Information

| | |
| --- | --- |
| On Installment | No |
| Brand | Amica |