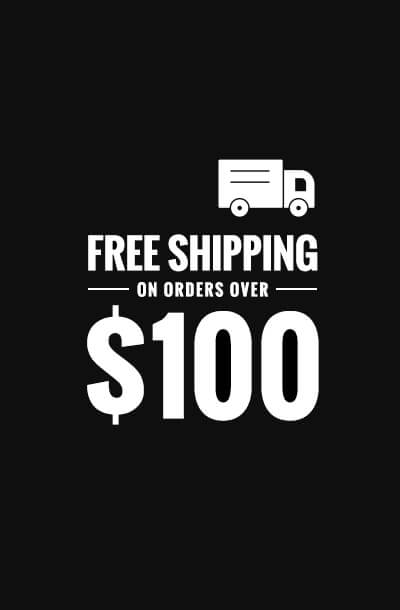 Amica Free Standing Dishwasher (Dfm62d7toqih) - On Installments - IS
• SteamPower
• Full 60' programme
• Motor SilentDrive 2.0
• Energy efficiency rating D
Amica Free Standing Dishwasher Delivered All Over Pakistan
iShopping.pk brings you the best price for Amica Free Standing Dishwasher (Dfm62d7toqih) with express shipping all over Pakistan.
Details:
Motor SilentDrive 2.0
The SilentDrive 2.0 BLDC motor reduces the running noise and energy consumption of the dishwasher, while the 2 speed levels fine-tunes the washing performance to the load type. The resulting two water delivery pressure levels helps to gently wash the dishes in the top rack while the sprinkler in the bottom rack scrubs away heavy grime. The brushless design extends the life of the motor.
OpenDry
OpenDry does away with wiping the dishes dry! The dishwasher door opens automatically once the cycle is complete, just enough for the dishes to dry quickly and naturally. It is very safe as well, because the moist air from the dishwasher does not exceed a temperature of 40°C, so it won't condense on and damage the furniture. This improves convenience and reduces electricity consumption.
SteamPower
What if we wanted our dishes to be hygienically clean and shiny? It's doable with SteamPower, a system which applies hot steam at the end of the dishwashing cycle to reduce the bacteria on the dishes and inside the dishwasher, leaving everything shiny and perfectly dry.
Energy efficiency rating D
Nobody likes to pay their energy bills. Amica cares for our budget and the environment, so the dishwashers feature solutions that guarantee lower power consumption, which means lower bills. The energy consumption savings of an A+++ rated dishwasher are 20% greater than for an F rated dishwasher. This means up to 63 more washing cycles a year at the same power consumption level. Amica dishwashers are efficient all around! Cost-efficient and ecological washing in one!
Full 60' programme
Need to get the dishes perfectly clean, quickly? This programme does it in an hour only! Complete with all washing programmes, such as soaking and drying, we can enjoy the excellent results provided by longer programmes.
SmartTray
Enlarge the load capacity with the dedicated sliding cup and cutlery tray above the top rack. An improved load flexibility means expanded dishwasher capacity, safer washing of fragile dishes and thorough cleaning of cutlery.
More Information

| | |
| --- | --- |
| On Installment | No |
| Brand | Amica |