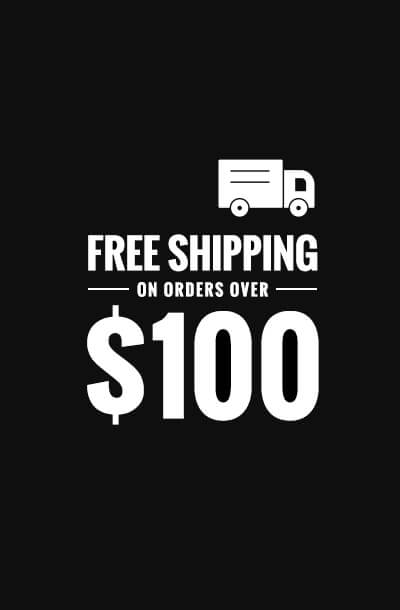 Russell Hobbs Horizon Jug Blender (24721) - On Installments
• 1.5L Capacity Glass Jug
• 2 Speeds and Pulse
• Stainless Steel Blade
• Removable filler cap
iShopping.pk brings you the best price for Russell Hobbs Horizon Jug Blender (24721) with express shipping all over Pakistan.
Details:
Horizon Jug Blender
Are you a culinary genius looking for a quick way to blend and blitz up all of your magnificent flavours? Then you'll love the Horizon Jug Blender that can tackle even the toughest fruit and vegetables. Make a stunning statement on your kitchen counter; this blender is as striking in appearance as it is in performance. Being the perfect colour combination of classic ice white, bold black and shiny chrome accents this blender gives a premium look to any worktop.  Whether you're making that special get well soup that cures your little ones' colds or a hearty and wholesome soup to curb your hunger – the Horizon Jug Blender can handle it all.
Features:
2 Speeds and a Pulse Setting jug
With a slower setting perfect for blending thick and chunky dips and a faster setting for making those smooth and silky soups – there's a speed for your every need. And if you really want to have more control then the Horizon Jug Blender also comes with a pulse setting designed for speedily blending away your ingredients into a melt in your mouth texture.
Stainless Steel Blades jug
The Horizon Jug Blender has impressive 4 point blades that are made out of stainless steel and designed to blitz, whiz and blend up any ingredients. These blades are perfect for blending up a variety of different fruits and vegetables for your post-gym smoothie or even for sneaking that 5-a-day into your little ones tummies.
More Information

| | |
| --- | --- |
| On Installment | No |
| Brand | Russell Hobbs |