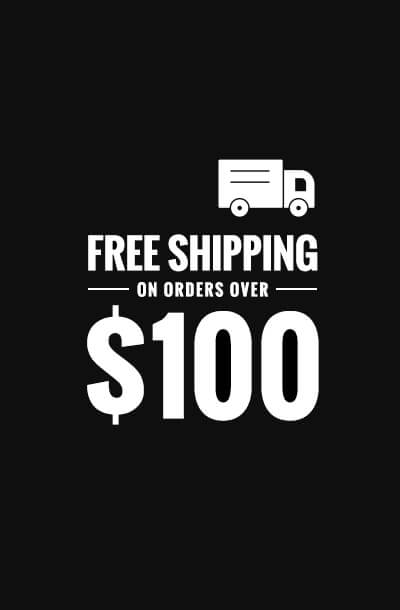 Amica 800W Stand Blender (BTM5012) - On Installments - IS
• Ultra6 Six-blade system
• Smooth speed regulation
• Power 800W
• Pulse Function
iShopping.pk brings you the best price for Amica 800W Stand Blender (BTM5012) with express shipping all over Pakistan.
Details:
Power 800W
How fast our blender can process depends on its motor. The more powerful the blender we choose, the faster it can process shakes and the smoother the texture will be. Blend, grind and break frozen fruit or ice, faster and finer. Full power means full satisfaction! And it also saves time.
HotSafe+ glass pitcher
Do you often blend hot ingredients? Remember to put safety first! The HotSafe+ jar made from a special type of glass is particularly resistant to high temperatures. You no longer have to wait for your ingredients to cool. Increased durability of the material ensures longer life and aesthetic look of the jar. Blend quickly and safely!
Ultra6 Six-blade system
Blending should be precise and quick! This is why Amica blenders feature a system of 6 Ultra6blades! Six-pointed stainless steel blades guarantee the perfect, silky-smooth texture of the blended mix. It saves your time, since the machine works faster. Quick and easy blending!
Smooth speed regulation
Different fruit and vegetables require different blending power for the best results. Amica blenders incorporate smoothly adjustable speeds! It allows you to quickly switch to the optimal speed! And avoid spills. Adjust the options delicately and effortlessly with a function knob. Speed aligned to your needs!
Pulse Function
Some food products are difficult to chop... Unless your blender has a Pulse option! It helps the blender with crushing fibre-packed seeds and nuts. By employing a pulsing motion, the blender crushes them at top speed. Blending hard products quickly is now a piece of cake!
Smoothie mode
A milkshake or a vitamin studded smoothie? Regardless of which one you choose, the Amica blender will help you make it! By increasing the speed and power of the blender, the Smoothie option ensures that your drink comes out perfectly smooth. Even if you are using frozen fruit and vegetables. So easy and so delicious! Who wants a smoothie?
More Information

| | |
| --- | --- |
| On Installment | No |
| Brand | Amica |