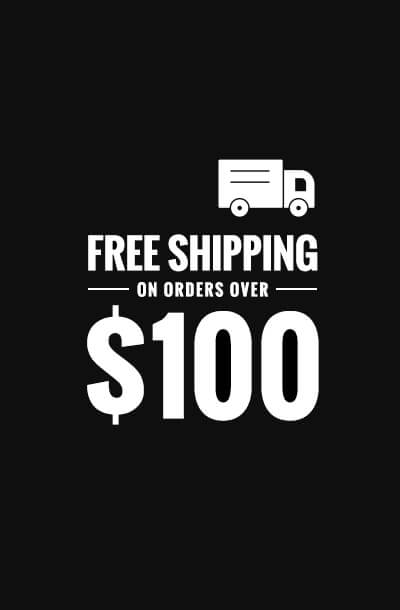 Panasonic Multi Hair Styler 4 in 1 (EH-KA42) - On Installments - IS-0050
• 360° Swivel Cord
• Easy to carry
• Compact Design: Slim body for easy grip & handling
• Quick blow drying
• 2 mode selections
iShopping.pk brings you the best price for Panasonic Multi Hair Styler 4 in 1 (EH-KA42) with express shipping all over Pakistan.
Roller brush, Slim Roller Brush, Blow Brush and Nozzle :
4 in 1

What Panasonic EH-KA42 Hair Styler Claims
Styler 4 in 1 for any length of hair
Feel about Panasonic EH-KA42 Hair Styler 
You could benefit from a myriad of hair styling options offered by Panasonic EH-KA42 hair Styler 4 in 1. This hair Styler 4 in 1 is designed with four separate attachments that can be used interchangeably to provide more versatility in creating different curls and waves. You can now attain deep tousled natural waves or well defined curls for your daily styling regime or an awaited occasion.
Comfort Features- The EH-KA42 hair Styler 4 in 1 by Panasonic is designed with a long 1.8 m cord capable of rotating 360 degrees. The long length of the cord does not restrict your movements while styling your hair, as you can move around freely without tangling it. With the rotating function, you can style every portion of your hair without letting the cord get into your way. You don't have to spend extra time in adjusting the position of the device, as the rotating cord ensures easy maneuvering.
Equipped with a nozzle attachment, this Panasonic EH-KA42 hair styling tool provides a dual-functionality of both styling and drying your hair. While styling your hair with the other attachments, the nozzle allows you to dry your hair from the root to the tips without causing heat damage.
Body - Simply designed to provide comfortable and easy operation, this EH-KA42 hair Styler 4 in 1 is compact and lightweight. The main unit comprises of a simple on/off slide switch and an easy-to-grip barrel, making the styling process comfortable and intuitive. Operating this Panasonic EH-KA42 hair Styler 4 in 1 is very easy, you just need to attach the different components on the head of the barrel and slide the switch to start your styling process.
Performance - The Panasonic EH-KA42 hair styling equipment comes with different attachments that function independently to deliver hairstyles that you desire. The slim roller brush is capable of providing light curls and waves, while the roller brushrolls your hair tightly to give you compact and defined curls.
You can use the blow brush to control and maintain your newly created hairstyle, as this attachment ensures proper alignment of your style giving it a smooth and neat finish. This hair Styler 4 in 1 by Panasonic consumes 650 W of electricity and requires a power supply of 220 to 240 V to function soundly.
A great product for me. Earlier I just had a hair dryer but apart from drying, styling was a bit difficult. Its different styling nozzle works superbly for me!!!
I use it every time I wash my hair and within 15 minutes I get wavy look, curled look. I specially like its hair brush it dries my hair and untangle them at the same time.
I mean now I even carry it during out stationed trips. It is important to me now.
1.8 m Tangle Cord

Max Temperature 240° C

4 Attachments - Nozzel, Blow Brush, Slim Roller Brush, Roller Brush

360° Swivel Cord

Easy to carry

Compact Design: Slim body for easy grip & handling

Quick blow drying

2 mode selections
More Information

| | |
| --- | --- |
| On Installment | No |
| Brand | Panasonic |