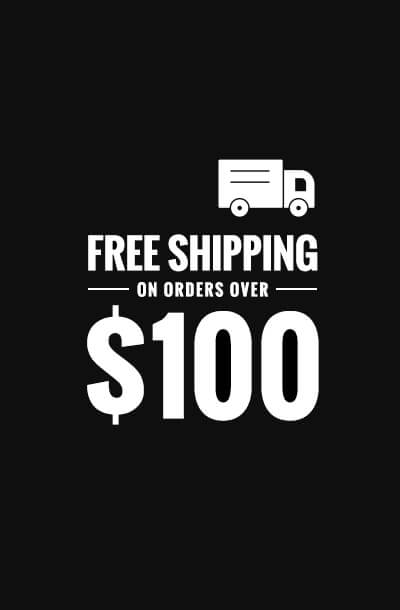 Orient Beta Split Air Conditioner 1.0 Ton Gold Fin (Beta-12G) - On Installments
• Gold Fin
• Double Row Condenser
• Non-Inverter Technology
• Energy Efficient Technology
iShopping.pk brings you the best price for Orient Beta Split Air Conditioner 1.0 Ton Gold Fin (Beta-12G) with 1 year official warranty and express shipping all over Pakistan
Orient's new 1 Ton Beta Silver White A/C is an efficient solution for all your air conditioning concerns. Offering numerous operating modes, the Beta is able to offer you matchless cooling & outstanding savings. Crafted with components of international grade, Orient's latest Beta A/C is a reliable & cost effective appliance that has a lot to offer.
Sleek & Stylish, Elegant Design
Orient E-Comfort Air Conditioners are gorgeously sleek and offer a modern AI interface that gives you a device that is smarter than anything you've encountered before.
Cools Faster and Farther Than All
The air conditioner has been designed on the basis of outstandingly efficient working with cooling that comes at an improved width and angle, making sure that air is expelled faster and wider.
Energy Efficient Technology
The latest technology in the air conditioner makes it highly energy efficient and helps save hugely in electricity bills every month.
Non-Inverter Technology
Massive energy saving feature of the air conditioner saves you up to 60% of the energy and gives you the full price of the air conditioner back in one year.
See features as well as tips on buying the right Air Conditioner for you
Check out all features and excellent tips that will help make the decision an easier one for you.
Gold Fin Evaporator & Condenser
Rust-free operation that maintains durability.
R410 Eco Friendly Refrigerant
Protect the environment with smart usage.
Low Voltage Operations (150v)
No impact on the operation under any condition.
More Information

| | |
| --- | --- |
| On Installment | No |
| Brand | Orient |