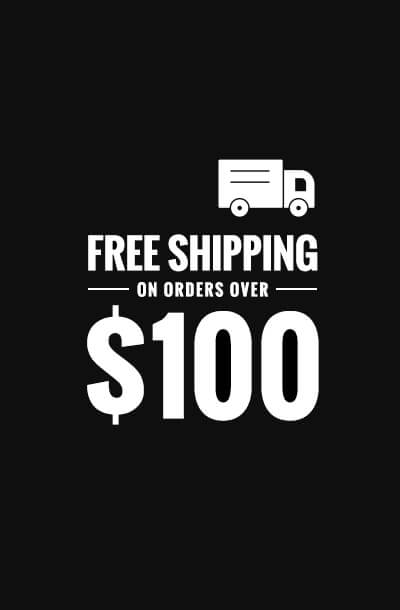 Kenwood Kitchen Machine (KM287) - On Installments - ISPK
• 900 Watt Power
• 3.4 liter Bowl Capacity
• Electronic Speed ​​Control
• Anti-spatter cover
• Plastic Housing
iShopping.pk brings you the best price for Kenwood Kitchen Machine (KM287) with 2 years official warranty and express shipping all over Pakistan.
Features:
Ideal for Daily Use
The compact silver Food processor Kenwood KM287 Prospero with a stainless steel bowl is the most suitable food for daily use in a small kitchen.
Simplicity
If you do not have super large kitchen and begins experimenting with dishes, then the Food Prospero KM287 the perfect food for you. This food is compact and suitable for everyday use.
Quality
Like all other Kenwood Kitchen Machine, the Prospero KM287 Food Processor for high quality, tested components and there is a range of possibilities for accessories.
The Food Prospero KM287 will take the hard work out of your hands, blending, mixing, kneading; In short, process all the ingredients you need to prepare delicious dishes, breads, cakes and pastries in your own kitchen.
Specification:
| | |
| --- | --- |
| Blender: | Glass |
| Bowl Attachment Outlet: | Yes |
| Citrus press: | Yes |
| Juicers: | Plastic |
| Dough Hook: | Yes |
| Food Processor: | Yes |
| K-beater: | Yes |
| Grinder: | Yes |
| Meat Grinder: | Yes |
| High Speed ​​Attachment Outlet: | Yes |
| Medium Speed ​​Attachment Outlet: | Yes |
| Low Speed ​​Attachment Outlet: | Yes |
| Guard: | Yes |
| Electronic Speed ​​Control: | Yes |
| Total mixmogelijkheid: | Yes |
| Blender: | Glass |
| Bowl Attachment Outlet: | Yes |
| Citrus press: | Yes |
| Juicers: | Plastic |
| Dough Hook: | Yes |
| Food Processor: | Yes |
| K-beater: | Yes |
| Grinder: | Yes |
| Meat Grinder: | Yes |
| High Speed ​​Attachment Outlet: | Yes |
| Medium Speed ​​Attachment Outlet: | Yes |
| Low Speed ​​Attachment Outlet: | Yes |
| Guard: | Yes |
| Snoeropberging: | Yes |
| Dishwasher-safe accessories: | Yes |
| Recipe Suggestions: | Yes |
| Interlock System: | Yes |
| Spatula: | Yes |
| Anti-spatter cover: | Yes |
| Bowl size: | 3.4 liter |
| Capacity- cake: | 1.6 kg Product |
| Capacity- dough: | 500 gr |
| Capacity- proteins: | 8 maximum |
| Capacity- pastry flour: | 450 gr |
| Housing: | Plastic |
| Material bowl: | Brushed stainless steel |
| Mengkomaccessoire material: | Metal Coated |
| Colour: | Silver |
| Motor (W): | 900 Watt |
| Size: | 3.31 L x 3.24 W x 2.29 H |
| Speeds: | Variable |
| Weight: | 4.5 kg |
More Information

| | |
| --- | --- |
| On Installment | No |
| Brand | Kenwood |