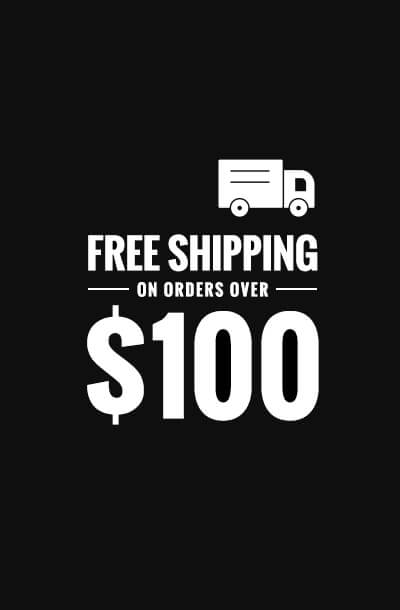 Kenwood Food Processor (FP120) - On I=nstallments - ISPK
• Whisk tool: Yes
• Body material: Plastic
• Detachable stainless steel blades: Yes
• Attachment storage: Yes
• Dishwasher safe parts: Yes
• Bowl size: 1.4L
iShopping.pk brings you the best price for Kenwood Food Processor (FP120) with 2 years official warranty and express shipping all over Pakistan.
Specifications:
Attachments

Coarse (4mm) grating disc:

Yes

Max capacity disc :

Yes

Thin (2mm) slicing disc:

Yes

Whisk tool:

Yes

General specifications

Body material:

Plastic

Bowl material:

Plastic

Colour:

White

Detachable stainless steel blades:

Yes

Size (cm):

Stainless steel knife blade:

Yes

Wattage:

400w

Weight:

2.17kg

Miscellaneous

Attachment storage:

Yes

Cord storage:

Yes

Dishwasher safe parts:

Yes

Non slip feet:

Yes

Capacities

Bowl size:

1.4L

Working bowl dry capacity :

0.8kg

Working bowl liquid capacity :

0.8L                                                                                                                              
Food Processor FP120:
This is a great buy when all you want is a simple and traditional food processor to tackle all those small, everyday food preparation jobs.
Practical:
The Food Processor FP120 has a white and grey finish and comes with a 400W motor, 1.4 litre bowl with 800ml working capacity, and a great range of attachments for chopping and grating vegetables.
Quick and simple:
This useful kitchen accessory will quickly take care of all those slicing, chopping, whisking and grating tasks, so that you have more time to cook and serve great food. The sharp, stainless steel blade will cut through those little everyday preparation jobs in no time. There is a safety interlock to make sure the motor doesn't start until the bowl lid is firmly fixed in place.
Features:
Full Safety Interlock:
The interlock can be found on the bowl itself and the the processor will not activate unless engaged properly. All of our food processors have safety interlocks to ensure there is no access to moving blades.
1.4 litre Bowl Capacity:
A generous 1.4 litre capacity making it ideal for preparing large meals for family and guests.
1 Speed Plus Pulse:
A 1 speed plus a pulse action. Allowing you to control your blending speeds and achieve the perfect texture.
Stainless Steel Knife Blade:
The stainless steel knife blade is made from non-degradable stainless steel so it will not rust or go blunt. it can be used for coarse or fine chopping,pureesing, coarse blending and processing cake mixtures (depending on the speed used).
More Information

| | |
| --- | --- |
| On Installment | No |
| Brand | Kenwood |