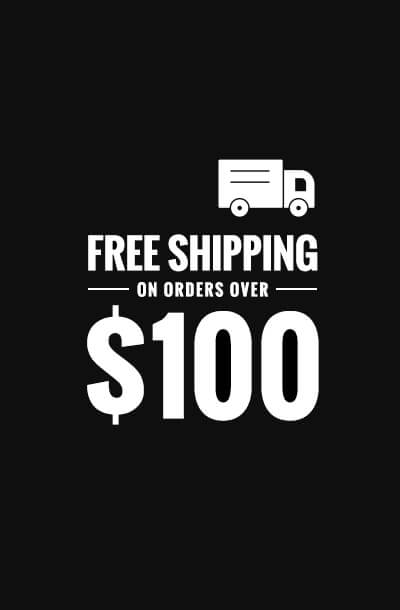 Medel Family Compressor Nebulizer System (92535) - On Installments - IS
• Breath enhanced nebulizer
• Sturdy case for travelling and transport
• The fine aerosol mist is produced using compressed air
• The expiratory (exhalation) valve is opened by the patient exhalation
• Universal mask with soft profile for maximum comfort during treatment
iShopping.pk brings you the bet price for Medel Family Compressor Nebulizer System (92535) with express shipping all over Pakistan.
Medel Family Plus is a piston-type compressor nebulizer system.
The compact structure, the silent operation and the convenience of use makes Medel Family Plus ideal for home use.
 
Features:
silencer system, Medel FAMILY PLUS is extremely silent (52dBA).
Supplied with Medeljet Plus nebulizer double valve system. Medeljet Plus is a high efficienty, breath enhanced nebulizer. The fine aerosol mist is produced using compressed air, the output is enhanced by additional air intake through the inspiratory (inhalation) valve which is opened by the patient inspiration. As a result, the nebulization output is increased only during the inspiration phase. The expiratory (exhalation) valve is opened by the patient exhalation. As a result, drug waste and drug contamination are minimized.
Universal mask with soft profile for maximum comfort during treatment.
The kit contains: nebulizer, mouthpiece, nosepiece, universal mask with soft profile, air tube, spare filter.
Sturdy case for travelling and transport.
More Information

| | |
| --- | --- |
| On Installment | No |
| Brand | Medel |