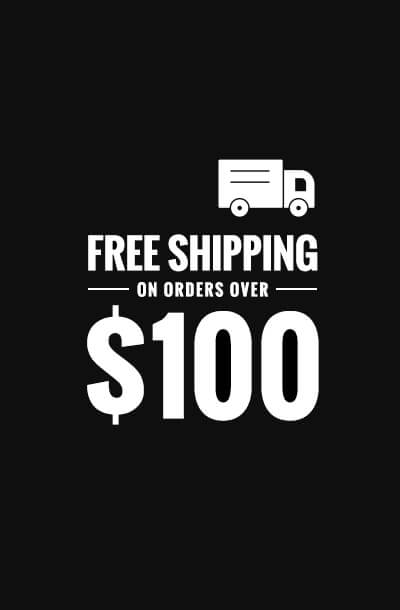 Kenwood Sapphire Glass Door Freezer-On-Top Refrigerator 11 Cu.Ft Cloud (KRF-23357) - On Installments - IS-0046
Kenwood Sapphire Glass Door Freezer-On-Top Refrigerator 11 Cu.Ft Maroon (KRF-23357) - On Installments - IS-0046
• Energy saving: Up to 35% energy efficiency
• Low voltage startup to 170V
• LED light: refrigerator and freezer
• Insulation thickness up to 75 mm
Kenwood Sapphire Refrigerator Delivered All Over Pakistan
iShopping.pk brings you the best price for Kenwood Sapphire Glass Door Freezer-On-Top Refrigerator 11 Cu.Ft Maroon (KRF-23357) with official warranty and express shipping all over Pakistan.
Features:
• Energy saving: Up to 35% energy efficiency.
• Low voltage startup to 170V.
• Ultraviolet Light: makes your food fresh.
• LED light: refrigerator and freezer.
• Insulation thickness up to 75 mm.
• Dry Vegetable tray.
• Antifungal detachable gas kit.
• Medical box.
• Cooling bank.
• Carbon filter.
• Copper coiling (Anti due tube).
• Refrigerant R600A
More Information

| | |
| --- | --- |
| On Installment | No |
| Brand | Kenwood |