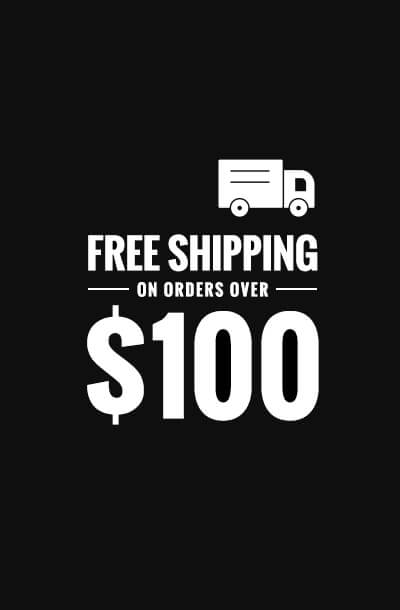 Gaggia Classic Pro Manual Espresso Coffee Machine Thunder Black (RI9480/14) - On Installments - IS-0054
Gaggia Classic Pro Stainless Steel Espresso Coffee Machine (RI9480/11) - On Installments - IS-0054
• STAINLESS STEEL CUP PLATE
• 15 BAR PUMP
• SOLENOID VALVE
• PROFESSIONAL STEAM WAND
Gaggia Coffee Machine Delivered All Over Pakistan
iShopping.pk brings you the best price for Gaggia Classic Pro Stainless Steel Espresso Coffee Machine (RI9480/11) with express shipping all over Pakistan.
Details:
GAGGIA Classic Home Espresso Machine New Model 2018 RI9480/11
This new Classic has all the old features of the Solenoid Valve model that first came into being in 1991. Gaggia has updated the Solenoid model to a European standard Standby version, with some more features, including a professional steam wand. The new Gaggia Classic is the culmination of our 80 years of tradition, history, and experience. Designed for those who love the taste of authentic Italian espresso and wish to follow the extraction process followed by professional baristi giving attention to detail and precision.
PROFESSIONAL GROUP AND FILTER HOLDER
The same size, style and weight of the professional machines, the chromed brass group and filter holder are designed to guarantee optimal coffee temperature throughout the entire brewing process and an improved in-cup quality.
PROFESSIONAL STEAM WAND
The professional steam wand with two holes makes the best milk froth for gorgeous cappuccinos at the comfort of your home.
SOLENOID VALVE
The 3-ways solenoid valve ensures a constant control on water pressure inside the filter-holder. Once the brewing is ended, it guarantees a perfect drying of coffee pucks, making removal and cleaning easier.
NEW ROCKER BUTTONS INTERFACE
A new intuitive interface with dedicated indicator lights for on/off, espresso and steam for a total control of the functions.
FILTER KIT
Gaggia Classic comes with 3 filters available to suit each level of expertise, for ground coffee or coffee pods.
STAINLESS STEEL CUP PLATE
Benefiting from the warmth produced by the machine, the cup plate for 5 cups keep them always ready to use.
NEW BODYWORK DETAILS
A renovated stainless steel bodywork shape to make the water level visible, a new drip tray to improve stability, and an iconic filter-holder with the signature Gaggia "G".
15 BAR PUMP
The perfect pressure to make an Italian espresso with a layer of authentic "crema naturale".
More Information

| | |
| --- | --- |
| On Installment | No |
| Brand | Gaggia |