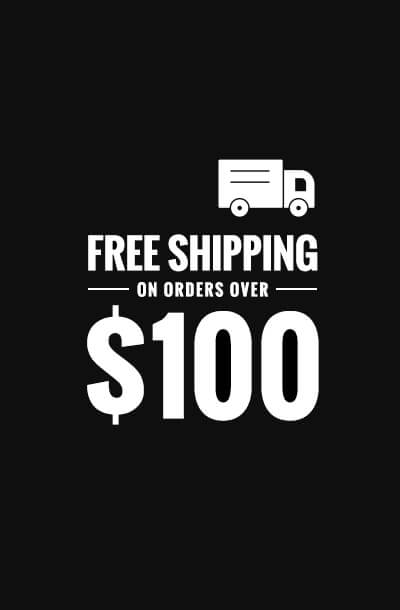 Bristot Tiziano Coffee beans
Bristot Tiziano coffee beans
Origin: Brazil and Central America
Roast: Medium roasted in Belluno, Italy
Blend: 85% Arabica 15% Robusta
Availability:
Out of stock
TIZIANO
qualità superiore
Product code: 01112
Typology: Beans
Quantity: 1000gr
EAN code: 8001681011127

Fine quality Arabica and Robusta Grand Cru. Origin: A blend of fine quality, Brazilian and central American Grand Cru arabica coffee, enrichened with a hint of the spiced and full bodied flavour of the Indian Robusta coffees.
Roast: Medium.
Characteristics: A great character and a refined aromatic taste.
Tasting notes: A surprisingly well-balanced blend, distinguished by a refined and intense aroma, full bodied with spicy and tropical fruit notes and a round mellow flavour. A perfect balance between strength, aroma and acidity.
http://en.caffebristot.com/at-the-bar/tiziano/
More Information

| | |
| --- | --- |
| On Installment | No |
| Brand | Bristot |