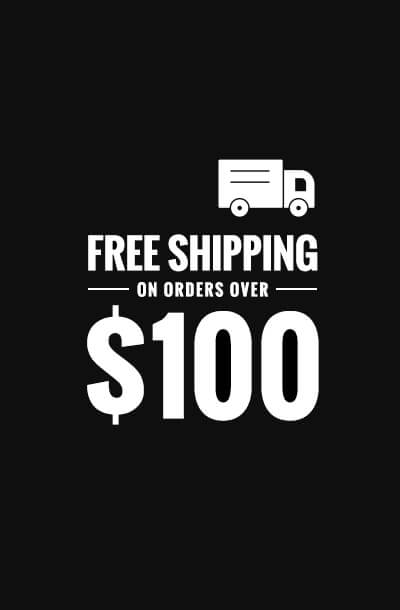 Braun Multi Quick 3 Smoothie + Hand Blender, MQ3000 On Installment ST
The new MultiQuick 3 features POWERBell Plus with an extra milling blade for more cutting per rotation, to give you faster and more efficient blending results. The Dual Speed control is logical and easy to use. The patented EasyClick system lets you simply click to enjoy more versatility while cooking. Two buttons, one movement for quick and easy changing of all the great EasyClick accessories.
A compact, high-quality, affordable porridge grinder that ensures smooth grinding of baby foods such as vitamins or porridge and vegetables.
Is it the grinder you are looking for when your baby's age is eating?
The Braun Mq3000 + Smoothie blender meets all of the above criteria and it gives you a great experience in making delicious meals for your baby.
Braun Mq3000 + Smoothie Braun's latest Braun MULTI 3200W multi-stringer, replaces the Braun multiquick 5 MQ 500 Soup 600W, with 3 cutting-edge enhancements that make the milling simple, quick and easy. Better than the old models:
Powerful 700W - more powerful, more power: Simple control with 2 speed controls, the Braun Mq 3000+ Smoothie grinder not only helps you smooth the simple foods like vitamins, , porridge, vegetables and fruits, but also help you processing dishes that require more effort and processing such as meat fish eggs ... All in a blink.
At the same time, the lightweight design of the Braun 3000+ Smoothie grinder makes the machine 30% lighter than other hand-held blenders, with a small hand grip and side grinders. On the back of the hand grip you can hold it firmly, using it conveniently and easily with one hand.
POWERBELL PLUS MILLING INSTRUCTIONS - ADDITIONAL DRAINAGE, MORE EFFICIENT
Braun's exclusive Power Bell grinding technology is renowned for its excellent blending and anti-splashing when grinding.
Now Braun also makes it easier and more efficient to grind food with a vertical milling cutter.
With this innovative, innovative blade, food will be further milled on each blade rotation, resulting in the Braun 3000+ Smoothie grinder that blends faster, more efficiently and allows It's easy to handle large amounts of food with the least amount of effort. 
HAND HELD HOW TO CHOOSE, CLEANLY CLEAN
With the handle of the multiquick 5, the Braun is covered in gray rubber (color code) on the handle, this soft rubber grip gives the user a firm grip, smooth use, anti-slip even When your hands are wet or greasy.
But its disadvantage is that it is very dirty and difficult to clean.
So, if you use it incorrectly, the machine will be very old.
To overcome this, the new multiquick 3 - Braun uses high-grade plastic does not stain to the material for the handle, the back of it also has anti-slippery grit.
That way, you'll be able to handle the barriers, slip-free, easy-to-operate, and keep the machine fresh and clean.
More Information

| | |
| --- | --- |
| On Installment | No |
| Brand | Braun |