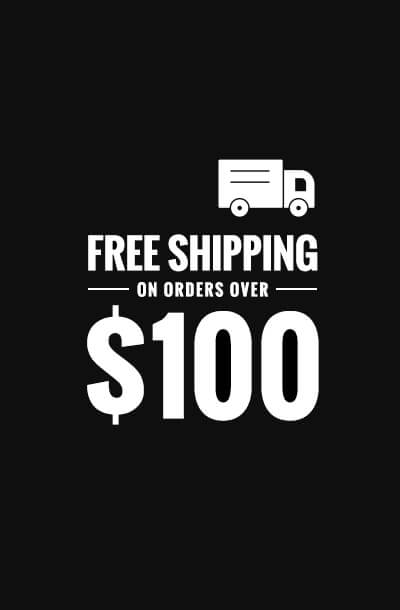 Amica Built-In Gas Hob On Steel (PGA3100BpR) - On Installments - IS
• Enameled grates
• Stainless surface
• Gas outflow protection
• Electric gas igniter in the knob
iShopping.pk brings you the best price for Amica Built-In Gas Hob On Steel (PGA3100BpR) with express shipping all over Pakistan.
Details:
Stainless surface
The kitchen is the heart of the home, and thus a room that is heavily used. The hob is especially exposed to greater danger - hot oil often drips or boiling water is spilled. If you want your kitchen to always look like new, choose appliances that are extremely durable and easy to care for. A gas hob made of stainless steel is the perfect solution. It is easy to keep clean, durable and resistant to damage.
 
Enameled grates
Unstable grates, which in addition are difficult to clean, are a thing of the past. Amica gas hobs use strong and stable enamel grates that you can easily clean. When you want to move the pot, you do it without fear that the grate will move along with the pot. Perfect design at the service of kitchen convenience.
 
Electric gas igniter in the knob
No more fingers burned from matches and perpetually broken gas lighters. Thanks to the Electric gas lighter in the knob, starting the gas will be extremely simple and convenient. You will do everything with one hand. Push in and turn the knob and the burner will ignite. Get ready for comfort in the kitchen.
 
Gas outflow protection
It can become dangerous if the burner accidentally goes out. Not with Amica gas hobs, which have a special gas shut-off valve. Safety above all!
More Information

| | |
| --- | --- |
| On Installment | No |
| Brand | Amica |