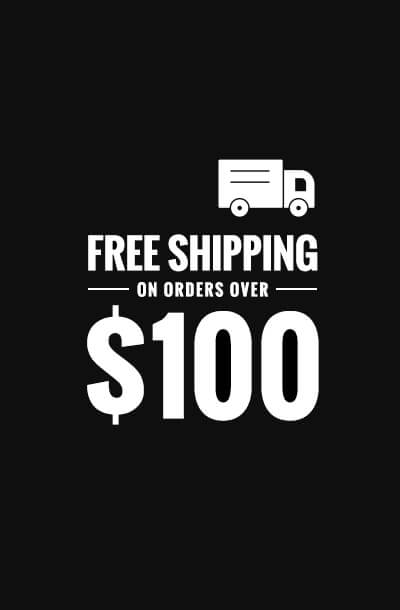 Amazfit GTS 2 Mini Smart Watch On Installment ST
Super-light and Thin. Enjoy the Lightness of Time
Vibrant AMOLED Display. Enhanced Color and Clarity
Personalized Watch Faces. Diverse in Style, Unique in Charm
All-round Health Management.Every Detail Matters
Blood-oxygen Saturation Measurement.Your Personal Health Guardian
Availability:
Out of stock
Features:
Super-light and Thin. Enjoy the Lightness of Time:
The Amazfit GTS 2 mini adopts a borderless design1. featuring carefully curved 2.5D glass to enhance your most fashionable outfits. With a light 19.5 g2 weight, a thickness of 8.95 mm (without the sensor base), and a skin-friendly silicone strap, the GTS 2 mini allows you to enjoy the lightness of time.
Vibrant AMOLED Display. Enhanced Color and Clarity:
The Amazfit GTS 2 mini features a 1.55-inch AMOLED screen, meaning your display will be exciting, vibrant and practical whenever you check the time. 
Personalized Watch Faces. Diverse in Style, Unique in Charm:
As a trendy smartwatch, the GTS 2 mini can be personalized to reflect the unique character of every user. With 50+ watch faces to choose from, most of which have a matching Always-on Display3, you can make sure you're always in-style and able to see the interface you like. Or, to make the watch face truly yours, upload your own photos to the background and focus on what you care about with the custom modular dial.
All-round Health Management.Every Detail Matters:
The Amazfit GTS 2 mini can provide heart rate monitoring, blood-oxygen saturation measurement, sleep monitoring, stress level monitoring and female cycle tracking, as well as other functions to achieve total health management from your wrist. The PAI™ health assessment system also processes complex health data with an advanced algorithm to present your physical condition in a simple, single-value score.
Blood-oxygen Saturation Measurement.Your Personal Health Guardian:
Blood-oxygen saturation (SpO2) is one of the most important indicators of human health, and so we made sure to include an SpO2 measurement function for the fully-upgraded Amazfit GTS 2 mini. After engaging in sustained, intense physical or mental activity, hold your arm still and test your SpO2 level the moment you start feeling unwell to get a better understanding of your physical condition.24H Heart Rate Monitoring.Warnings to Protect You:
The 24-hour high-precision heart rate monitoring function of the GTS 2 mini supports industry-leading in-depth tracking of heart health. Warnings for abnormally elevated heart rate are also provided, reducing the probability of accidents and helping to protect your life.
Sleep Quality Monitoring for Optimal Performance.Analyze Sleep Stages and Naps:
The Amazfit GTS 2 mini can assess your sleep breathing quality throughout the light, deep and REM sleep stages during the night, and also supports daytime nap identification to record more complete sleep information.
Female Cycle Tracking.Plan Ahead:
After recording your menstrual period, the Amazfit GTS 2 mini can intelligently and intimately predict the time and length of the following menstrual and fertile periods, giving women peace of mind. Understand your cycle to avoid surprises.
PAI™ Health Assessment System.One Score to Understand Your Physical State:
A PAI™ score is calculated by processing data about your heart rate and other complex health information with an algorithm. This single-value score provides a customized health evaluation for each user based on their unique health data, offering everyone a personalized experience. The PAI™ health assessment system supports the vast majority of exercise types regardless of time and place.
More Information

| | |
| --- | --- |
| On Installment | No |
| Brand | Amazfit |